Facebook
Twitter
Flipboard
Print
Email
close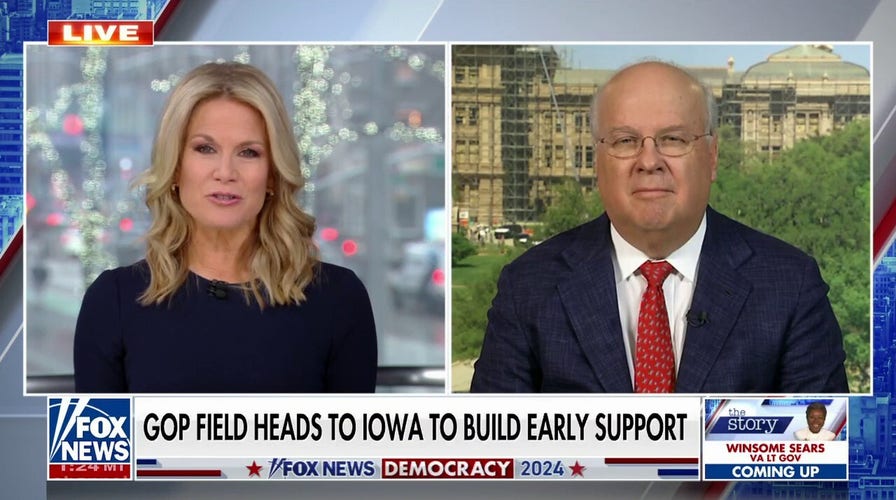 Video
Voters want to know more about Gov. Ron DeSantis: Karl Rove
 Former Bush 43 Deputy Chief of Staff Karl Rove analyzes top Republican contenders for the 2024 presidential election on 'The Story.'
Axios reporter Ben Montgomery apparently referred to a roundtable event hosted by Gov. Ron DeSantis, R-Fla., as "propaganda" on Monday.
Florida Department of Education communications director Alex Lanfranconi revealed an email reply from Montgomery regarding a roundtable discussion on "divisive concepts such as Diversity, Equity and Inclusion (DEI) initiatives, Critical Race Theory (CRT) and the impact that these concepts have had on Florida higher education institutions and the students that attend them."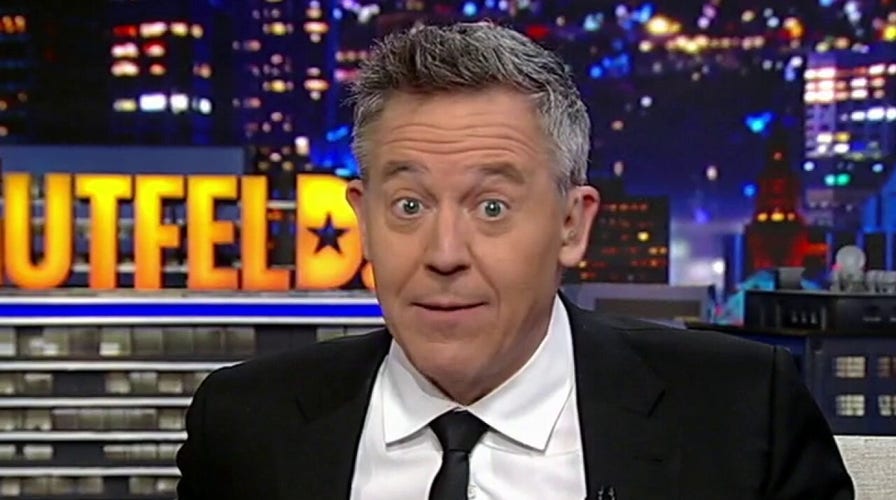 In a reply, Montgomery wrote back "this is propaganda, not a press release."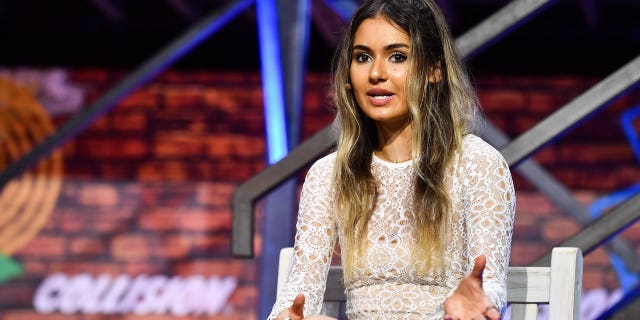 "This afternoon, Tampa based @axios journalist @gangrey decided to respond to our press release with the below," Lanfranconi tweeted.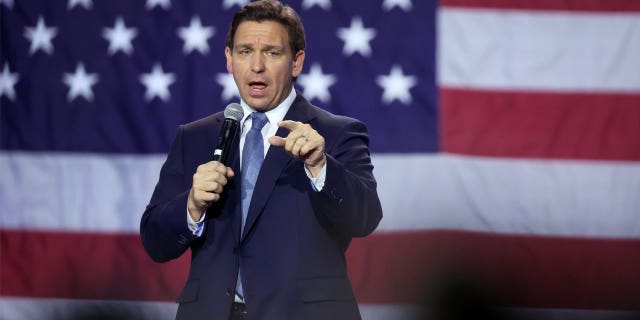 Florida Gov. Ron DeSantis speaks to Iowa voters on March 10, 2023, in Des Moines, Iowa.  (Scott Olson/Getty Images)
DESANTIS 'POLITICIZING' EDUCATION BY TEACHING KIDS THE 'EVILS' OF COMMUNISM, NBC ANCHOR CHUCK TODD CLAIMS
Both press secretary Bryan Griffin and deputy press secretary Jeremy Redfern commented on the email, questioning Montgomery's position as a journalist.
"Is this a journalism?" Redfern joked.
"@AlexLanfran is our @EducationFL communications director. A Tampa-based @axios 'reporter' responded to a press release email with 'this is propaganda, not a press release.' This is modern journalism," Griffin tweeted.
"This is just one small example of the biased media we deal with on a daily basis," Lanfranconi told Fox News Digital. "Fortunately, Governor DeSantis doesn't let the media activists distract him from his mission to ensure Florida's higher education system is refocused on truth and academics."
Neither Axios nor Montgomery responded to Fox News Digital for a comment.
The press release for the event described several guests such as Commissioner of Education Manny Diaz, Jr. and school choice advocate Christopher Rufo discussing the impact of DEI initiatives on education and the damage they cause students.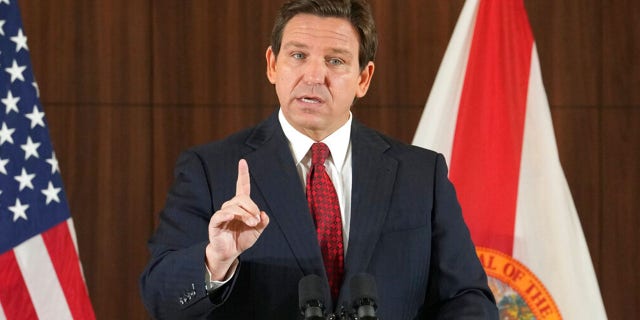 DeSantis on Tuesday, Jan. 31, 2023, announced plans to block state colleges from having programs on diversity, equity and inclusion, and critical race theory. (AP Photo/Marta Lavandier, File)
"These concepts are in no way inclusive, and instead force exclusion and division within higher education, and do not in any way contribute to learning or knowledge; as such, no funding from hardworking, tax-paying Floridians, including the parents of higher-education students, should be spent on these divisive initiatives," the press release read.
"In Florida, we are not going to back down to the woke mob, and we will expose the scams they are trying to push onto students across the country," DeSantis commented. "Florida students will receive an education, not a political indoctrination."
DESANTIS WARNS DEMS 'THERE'S A NEW SHERIFF IN TOWN,' VOWS TO STOP AGENDA IN ITS TRACKS
That day also marked the first time Florida lawmakers were debating House Bill 999, a bill that is intended to defund diversity, equity and inclusion programs at state colleges and universities and revise academic and hiring standards.
"To further protect students and faculty from having to participate in DEI and CRT centered initiatives and trainings at higher education institutions, the Governor has proposed legislation to prohibit state colleges and universities from funding DEI programs or activities and prohibit general education courses that distort historical events or that use instruction from CRT and establish new standards and adoption procedures for these courses," the press release read.
"Additionally, the legislation prohibits the solicitation of pledges or commitments to DEI, CRT or any political viewpoint as a condition of hiring, promotion, disciplinary action or evaluation process," it continued. "The legislation also seeks to bolster University Boards of Trustees by permitting the review of a faculty member's tenure status at the request of the Board chairs."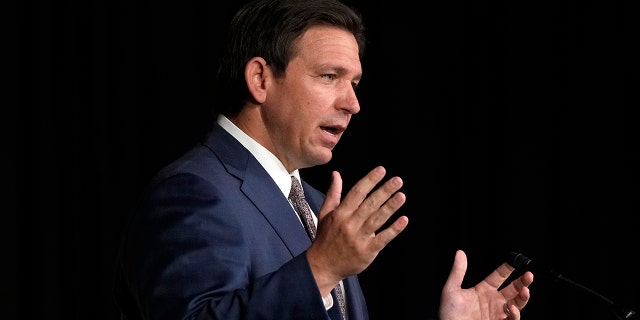 Florida Gov. Ron DeSantis has boasted that Florida is the state where "woke goes to die." (AP Photo/Wilfredo Lee)
CLICK HERE TO GET THE FOX NEWS APP
The roundtable discussion followed another presentation by DeSantis that sought to "debunk" the mainstream media narrative surrounding the "book ban hoax" in schools.